Quick Character CRASH course!
Hello, friends! I apologize for not posting in a LONG time, but things have been quite busy at The Little Sisters Studio. I am currently...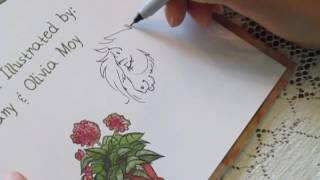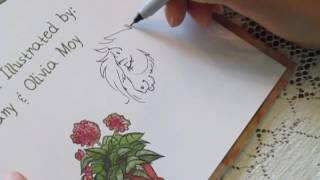 Thought you all might like to see Olivia drawing "Apple" the Shetland Pony in one of our books when we began to sign all the copies:...